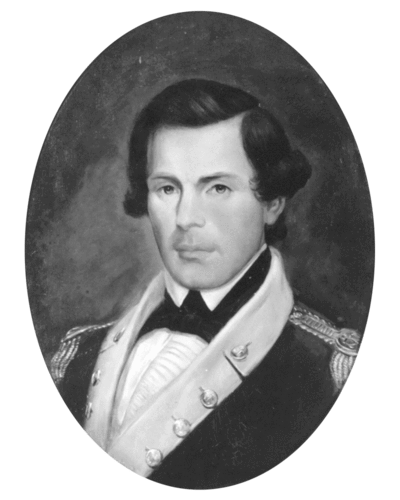 If we all share a Birthday- I guess he is our father?
Ever wonder who the 1st commissioned officer of the Marine Corps was?  It's this guy
Samuel Nicholas.  On 5 November 1775, Nicholas was commissioned a "Captain of Marines" by the Second Continental Congress.  In true Devil Dog fashion, Soon after his appointment, Nicholas established his recruiting office at Tun Tavern in Philadelphia..  even the early Devil Dogs liked to drink (Good Genes).  
By January 1776, having enough Marines to man the ships in Philadelphia, Capt. Nicholas assumed command of the Marine Detachment on board the Alfred. Commodore Esek Hopkins in command, Alfred set sail from Philadelphia on the morning of 4 January 1776. The following month was the first engagement by Marines..
Samuel Nicholas,  Father of the Corps!